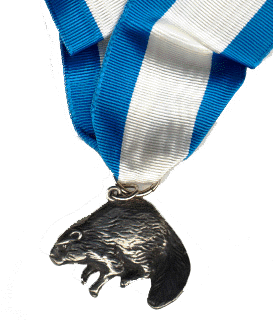 2016 Volunteer Recognition Dinner
Honoring recipients of the Silver Beaver Award and all Scout volunteers supporting our youth! 2016 Silver Beaver recipients are currently under review by the council Advancement Committee. If you know an outstanding leader in your district who would be honored to receive the Silver Beaver Award, please submit a nomination application to your local Scout Service Center by December 15th, 2015.
When: Saturday, March 5th 2016
Time: Silent Auction & Reception-5pm
Where: TBD
*Online registration begins in 2016.
CLICK HERE
to register.--COMING SOON!
*
CLICK HERE
to download the registration flyer.--COMING SOON!
*
CLICK HERE
to download the dinner invite.--COMING SOON!
If you cannot attend, but would like to sponsor or contribute towards the meal for the Silver Beaver Recipient & their guest, please contact Nicole DeSart at the Spokane Service Center or mail your sponsorship to: Inland Northwest Council, Boy Scouts of America, Attn: Volunteer Recognition Dinner Sponsorship, 411 W Boy Scout Way, Spokane, WA 99201.