Cub Country at Cowles Scout Reservation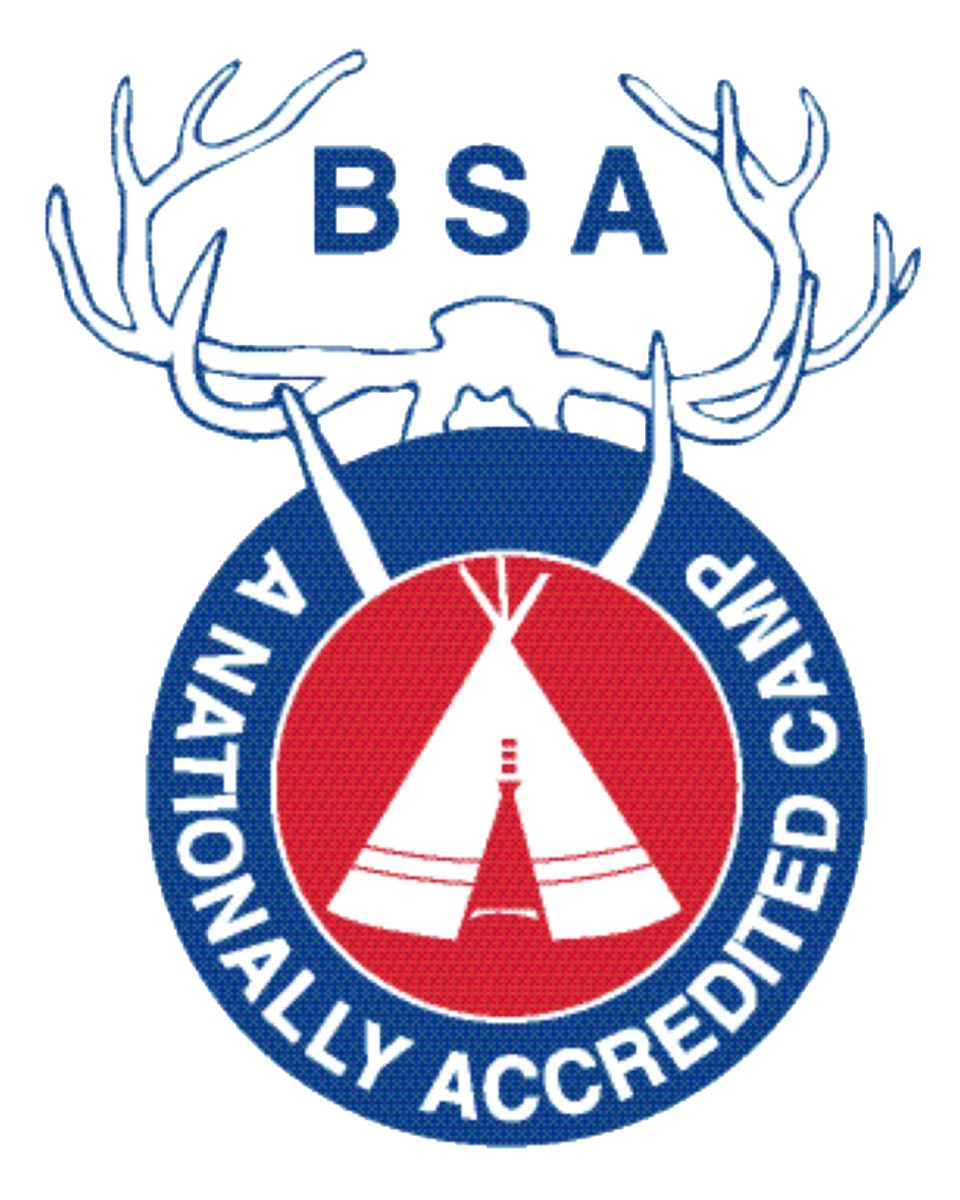 2016 Cub Country Theme: Cub Summer Games Champions of the Scout Oath and Law
Cub Country 2016 Brochure is now available...reserve your spot today!
2016 Session Availability
July 8-10 Friday-Sunday

:OPEN
July 15-17 Friday-Sunday

: OPEN
July 21-24 Thursday-Sunday

: OPEN
July 28-31 Thursday-Sunday

: OPEN*
August 4-7 Thursday-Sunday

: OPEN*
* Webelos Session for 4th and 5th graders
- Early Bird registration deadline is May 15th. (Save $5)
-T-Shirt Orders: T-shirts come with your unit number on the sleeve and are available to be ordered through May 13, 2016. After May 13 (Friday), only shirts without unit numbers will be available for purchase at the Camp Trading Post. This is a first come, first serve basis.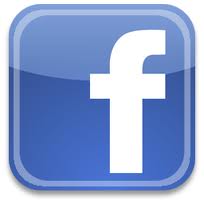 Like Cub Country on Facebook!
2016 Updates:
-Packs, Dens, and Individuals are able to make a $50 dollar deposit to secure their units session of choice!
Resources and Forms:
Cub Day Camp theme for 2016 C.S.I.
| | | |
| --- | --- | --- |
| Camp Grizzly | June 16-17 | Thursday-Friday |
| Stidwell | June 23-25 | Thursday-Saturday |
| Waterfront Park | June 27-29 | Monday-Wednesday |
| Colville | July 1-2 | Friday-Saturday |
| Sontag | July 11-13 | Monday-Wednesday |
| Nez Pierce | July 15-16 | Friday-Saturday |
| Caro Park #1 | July 20-22 | Wednesday-Friday |
| Caro Park #2 | July 27-29 | Wednesday-Friday |
| Camp Easton | August 17-19 | Wednesday-Friday |
2 day fee $50.00 PP
3 day fee $65 pp
Early bird $5 off... More information will be coming on this soon
Find Out More: